Vehicle Titling Registration
Secure your assets, save money, and expand your business with titling and registration support from DAT Fleet Services.
Expand Beyond State Lines

Re-title with ease
We can re-title the vehicle asset portfolio of any company you acquire. We know the requirements and fees for every state, so you can rest easy knowing everything is done the right way the first time.

Avoid lawyers and save money
With DAT, there's no need to hire attorneys or paralegals – we can re-title and register your vehicles in any jurisdiction, saving you time and money.

Make life easier
Our in-depth understanding of the re-titling process lets us get the job done quickly. Already have an in-house titling team? We'll work with them to improve and accelerate the process.
Plans & Pricing
Vehicle Titling Registration
Ready to make a purchase? Get a custom quote from our sales team for a solution tailored to your business.
Learn More
A few things you
might be asking yourself
We have even more solutions to help with tracking, building and budgeting. Find exactly what you need.
Already using DAT Fleet Services?
Here are some more great services from DAT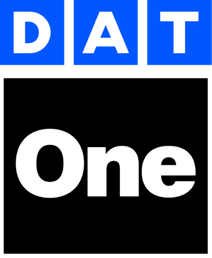 DAT Load Board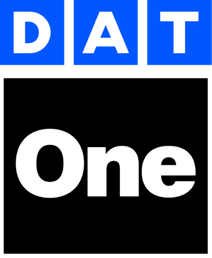 DAT RateView
RateView Analytics from DAT iQ collects data from more than in transactions annually to produce market insights on over lanes. FAQs A few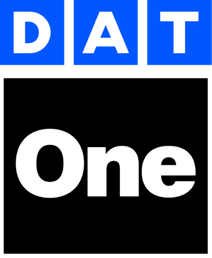 OTR Capital
FAQs A few things you might be asking yourself Why is vehicle titling important? Unsecured liens can lead to financial loss. Exactly how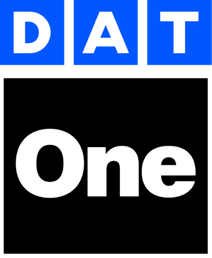 DAT Load Board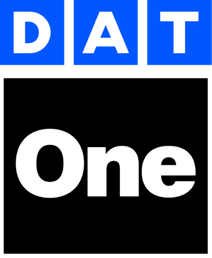 DAT RateView
RateView Analytics from DAT iQ collects data from more than in transactions annually to produce market insights on over lanes. FAQs A few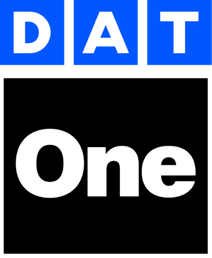 OTR Capital
FAQs A few things you might be asking yourself Why is vehicle titling important? Unsecured liens can lead to financial loss. Exactly how