Cargo Insurance for Cargo Van
The cargo insurance for cargo vans that carriers need — made simple through DAT.
At DAT, our goal is to make your life easier. Whether you're a veteran in the industry or just getting started, our specialists can help you secure the required freight insurance you need to drive with confidence.
Get started and gain your trucking authority with DAT.
Save money with pay-as-you-go cargo insurance.
Say goodbye to coverage limitations.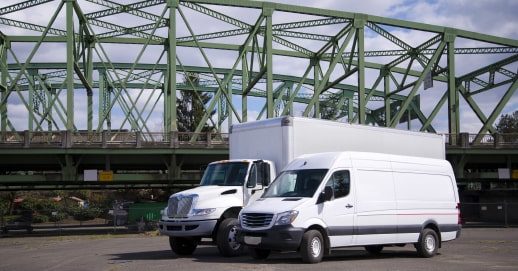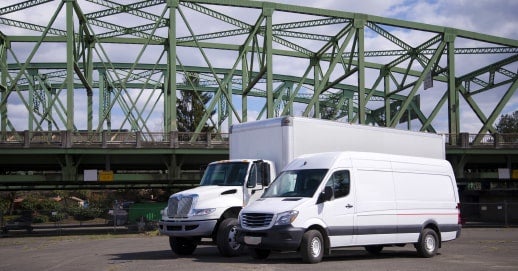 Get started and gain your trucking authority with DAT.
Before insuring freight, you need your trucking authority. DAT Authority will walk you through the process from start to finish.
From your DOT registration and MC number to permits and insurance, a lot of necessary paperwork needs to be handled before you can operate as a carrier.
We know it can become overwhelming pretty quickly, which is why DAT Authority is here to help. Our team will take care of everything for you, filing paperwork and connecting you to trustworthy insurance providers, so you can have peace of mind knowing that you'll be on the road in no time.
Save money with pay-as-you-go cargo insurance.
Cut cargo insurance costs by up to 80 percent when you get per-load insurance from Loadsure and DAT.
Save big when you turn to DAT for cargo insurance! Through our partnership with Loadsure, our customers benefit from the flexibility and savings offered by per-load cargo insurance. Rather than paying a blanket coverage rate, your cargo insurance cost adjusts according to the size and type of your load, resulting in huge savings and better revenue for you.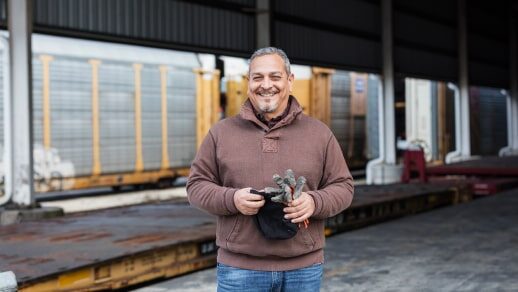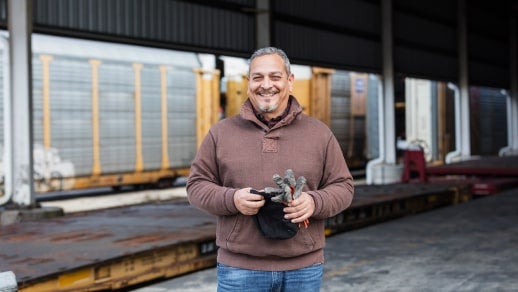 Say goodbye to insurance coverage limitations.
Expand your carrying capabilities when you turn to DAT for cargo insurance.
Some insurance plans limit the type of cargo you can carry, which may make you miss out on some high-value freight, such as perishable goods. With cargo insurance through Loadsure, you can carry products that others can't, giving you a leg up on the competition. On-demand policies give you the coverage needed to pick up specialty cargo and the confidence of knowing that you're covered no matter what you're carrying or where you're going.
Why do I need cargo insurance?
Cargo insurance is a long-term investment in the success of your trucking business. Not only does it ensure that setbacks won't affect your bottom line, but it also shows brokers and shippers that you're a responsible carrier and can help you win more high-value loads.
How much is cargo insurance?
Does DAT have a load board for just cargo vans?
Can DAT help me start my own cargo van carrier business?
Can DAT help with freight factoring?
What other tools does DAT offer to help cargo van drivers?
"Claims like this typically take two to three months, but it only took two weeks with Loadsure."
- John Coviello, President GMG Transwest Corp
"Loadsure is a no-brainer. I don't remember ever really having to sell it. It's just something that makes sense and the price is right. It's another tool that makes me even better."
- Patrick O'Loughlin, COO, Regiment Logistics
Drive Confidently with Carrier Authority Supported by DAT!
Getting trucking authority, especially the cargo insurance for your trucks, can be a hassle — but it doesn't have to be. There's a reason DAT is trusted throughout the trucking industry. We're committed to providing high-quality service and professional care that saves businesses time and money every day. Get started with us today!