With DAT iQ, you'll have easy access to the most accurate flatbed trucking rates in the industry.
Expedited trucking has seen huge growth in the past twenty years. To succeed in this fast-paced branch of trucking, you need the best resources at your disposal. With a quality expedited load board, you can get on the road fast.
Find the right expedited loads quickly and easily.
Get expedited loads from brokers you can trust.
Get the best possible rates for your expedited loads.
Find the best flatbed truck rates per mile.
DAT provides brokers, shippers, carriers, and drivers with tools to ensure their rates are competitive.
Our rates are based on analysis of $110 billion in real shipping transactions conducted over our load board network — the largest of its kind in the industry. We use powerful data analytics to provide rate forecasting up to 52 weeks in advance, with twice the accuracy of any competitor. 
Get a taste of our data with our free DAT Trendlines report brings you weekly updates on average gas prices, regional demand and capacity, and other market factors. 
Get business intelligence tailored for the needs of your operation.
Put uncertainty in the rear-view mirror.
Have a problem you're not sure how to solve? Want to have a better understanding of changes in market demand? Contact DAT and we'll use our data analytics capabilities to collect relevant market and performance information, analyze historical patterns, and deliver custom reports with insight that makes it easy to understand the results.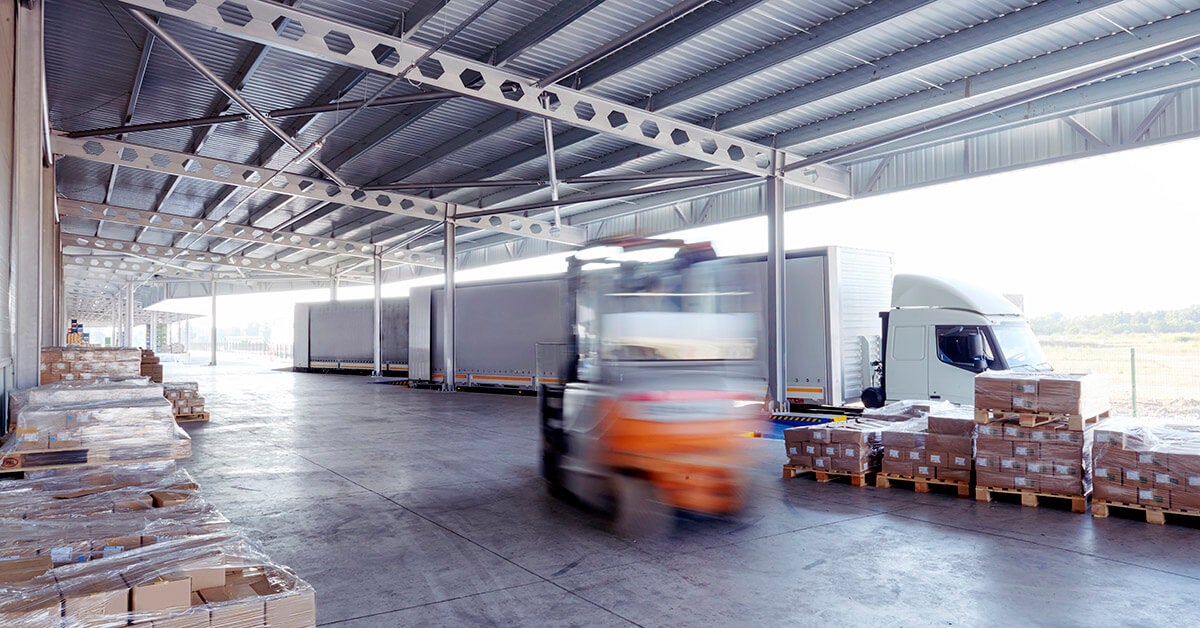 Never be blindsided by market changes again.
Driven by comprehensive data collection, our forecasts are designed to help you navigate the market with ease.
Over the years, we've created the deepest truckload pricing index in the business, which DAT Ratecast uses to shed a light on key market changes. Now, it's simpler than ever to stay on top of seasonal fluctuations, short-term upsets, and years-long patterns — all while protecting your profit margins.
How can DAT help me plan ahead?
We offer solutions both for the short and long term. Our rate forecasting tools can anticipate flatbed freight rates up to 52 weeks in advance more accurately than anyone in the business. Plus, our short-term 3-day forecasts have been refined to help you improve pricing strategies for same-day or next-day freight. 
Further, our Freight Market Intelligence Consortium (FMIC), designed for shippers and 3PLs, provides regular updates and analysis of transaction-level data with the aim of helping businesses reach deeper understandings of their operational needs, expenses, and procurement and pricing strategies.
Do DAT's load boards include flatbed rates?
Why choose DAT RateView?
Why are DAT's rates the most reliable?
Why choose DAT?
Where can I learn more about freight rates?
"In our experience, DAT is the most accurate and complete source of spot and contract rate data available."
- Don Everhart, VP Technology & Analytics for Knight-Swift Logistics
"I've been using DAT for 10 years, and I can tell you that there's not a product there that compares, as far as consistency, the data quality, the number of reports, the number of sources—it's incredibly accurate."
- Andrew Smith - VP of Sales & Operations, Circle Logistics
See tomorrow's trends today.
Contact us today to get the most trusted truckload pricing tools in trucking and take the uncertainty out of freight. DAT iQ offers the most historically complete freight rate database, so you can anticipate seasonal trends and make quick pricing decisions.