Save yourself the paperwork
Save time and money
We do the paperwork; you do the driving
Make yourself audit-proof
Don't pay more than needed
IFTA Reports
Starting at
$
17
per truck
Don't Lose Another Weekend to Paperwork
We'll file your fuel taxes for you and keep the records for as long as legally required (4 years)
Includes a free fuel optimization service, which is worth more than $20 a month
Know that you're only paying exactly what you owe
No need to hire another employee or spend extra hours doing your accounting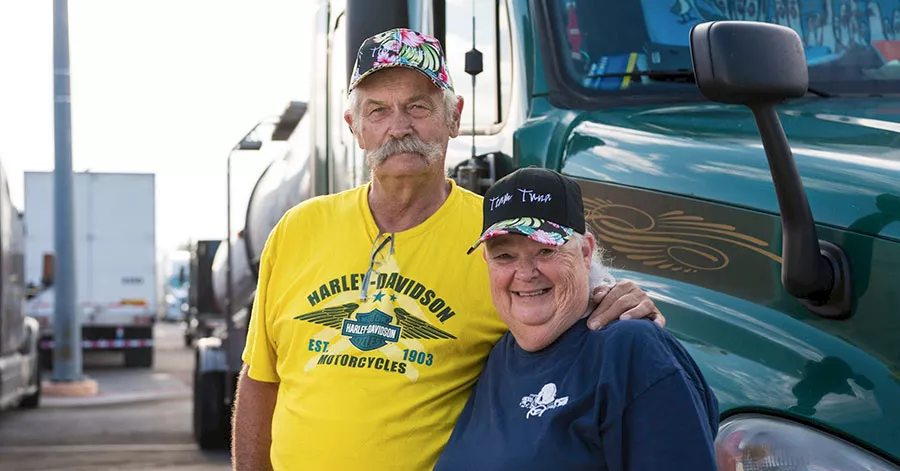 Paper: Send your trip sheets and we'll take care of everything else
Paperless: DAT can download data from your GPS or ELD system
DIY: Use our handy online service to enter the info and generate the IFTA report
1-3 trucks: $

24

/truck per month / 4-15 trucks: $

19

/truck per month / 16-35 trucks: $

17

/truck per month
Need Help? Call 888.888.2100
Save money at the pump with the DAT Fuel Card, accepted at more that 6,400 locations across the country, with more than 1,900 locations that offer discounts from 2¢ to 20¢ off per gallon whenever you use the card. 
Plus, with the card you get the FTS Plus+ benefit program, with discounts on everything from tires, trucks, parts and breakdown services to health benefits, software, wireless service and fleet management.
To sign up, call 800-621-2404 or request more information.
No monthly charges and extremely low transaction fees
Cash-draft option for emergency repairs
Spending control – Set daily purchase limits, and enter driver/truck information at the time of purchase
Security – Tracks the card number, unit number, driver's name, odometer reading and more to ensure spending is secure and legitimate
Looking for a Load Board?
Then you've come to the right place. DAT users post more than 249 million loads and trucks annually on the biggest super-database for freight in the trucking industry.
Are you ready to go independent with your own MC number? DAT can take care of the paperwork for you so you can get your trucking business up and running as fast as possible.