The trucking industry has spent several months waiting to hear from the FMCSA about when the final phase of the new Unified Registration System will go into effect. The plan is for the URS to eventually eliminate docket numbers, including MC numbers. Instead, carriers and freight brokers would be identified solely by their DOT number.
After numerous delays, the final phase was suspended in January.
DAT DIRECTORY & CARRIERWATCH
Use the DAT Directory to look up any carrier or broker in the DAT database by MC number or DOT number.
To look up carrier authority, insurance and safety records of ALL carriers (even those who aren't DAT subscribers), get CarrierWatch.
From the FMCSA:
"FMCSA is extending the implementation date of the final stage of the URS 1 final rule beyond January 14, 2017 because additional time is needed to securely migrate data from multiple legacy platforms into a new central database and to conduct further compatibility testing with its State partners."
It's not clear yet how long the suspension will last, but for the time being, existing carriers and brokers are not required to submit registration and biennial update information using the URS.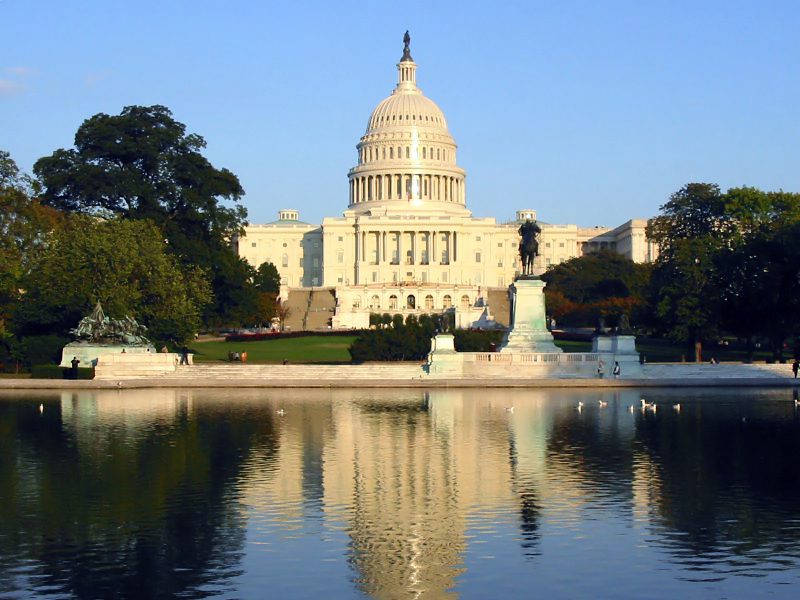 Photo by F.Malotaux
The FMCSA can file a petition for reconsideration, though it's also not yet clear how President Trump's executive orders that targeted new regulations will affect the new rules. The suspension took place before the Jan. 20 memo that called for a 60-day freeze on rules that had already been published.
Looking to get your operating authority or have questions about fleet compliance? DAT Fleet Services can help.