A national carrier hiring standard moved a step closer to reality, as the House of Representatives included it in an amendment to the Federal Aviation Administration (FAA) Reauthorization Act. The Act should head to the U.S. Senate for consideration in late May or early June.
The hiring standard, which would set guidelines for brokers and shippers who hire carriers, has long been a legislative priority for the Transportation Intermediaries Association (TIA), a trade organization made up of freight brokers and 3PLs.
Hiring carriers? DAT CarrierWatch® verifies carriers' DOT authority, insurance status and CSA rating.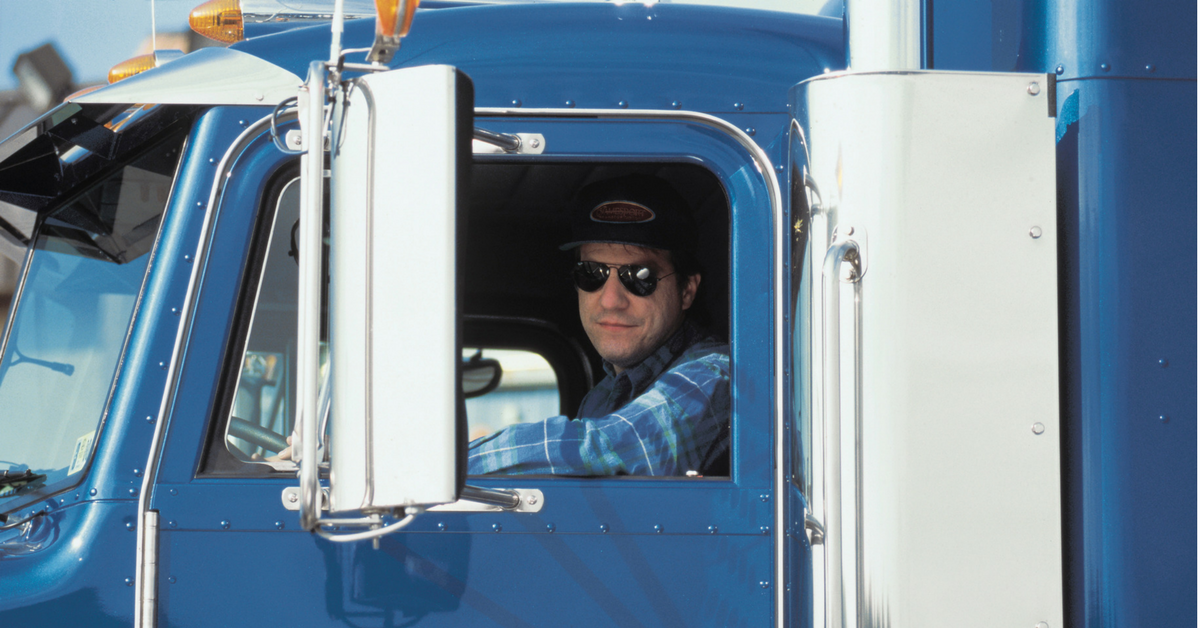 "This is a huge step towards removing unsafe carriers from the highways and will remove liability traps plaguing the 3PL industry," according to a recent TIA newsletter.
The language in the amendment states that when hiring a carrier, the hiring entity (such as a freight broker or shipper) must ensure that the carrier:
Is properly registered
Has obtained the minimum required insurance
Does not have an unsatisfactory safety rating
TIA has been working to pass a national hiring standard for many years. In 2015, TIA pushed to have it included in the MAP-21 Highway Funding Bill, but ultimately it was not included in the final bill. In 2017, the FMCSA withdrew a proposed rulemaking that would have revised the method for issuing a Safety Fitness Determination because the guidelines were based on CSA safety data that carriers considered to be flawed.
TIA said it will seek to have the hiring standard language included in the Senate version of the FAA Reauthorization, and later in the conference committee report.
Learn more about the Transportation Intermediaries Association and the benefits of TIA membership.