You want to grow your freight brokerage, but what's the best way to go about it? There are a lot of different strategies for expanding your business, but many brokerages and 3PLs have succeeded through specialization — finding a niche market and servicing it better than anyone else.
In the brokerage business, your niche could be moving a particular commodity, focusing on a specific geographic region, or securing capacity on less common trailer types. Here are examples of four brokers who have broadened their business by narrowing their scope.
Want to grow your business without growing your backoffice staff? Check out DAT Broker TMS.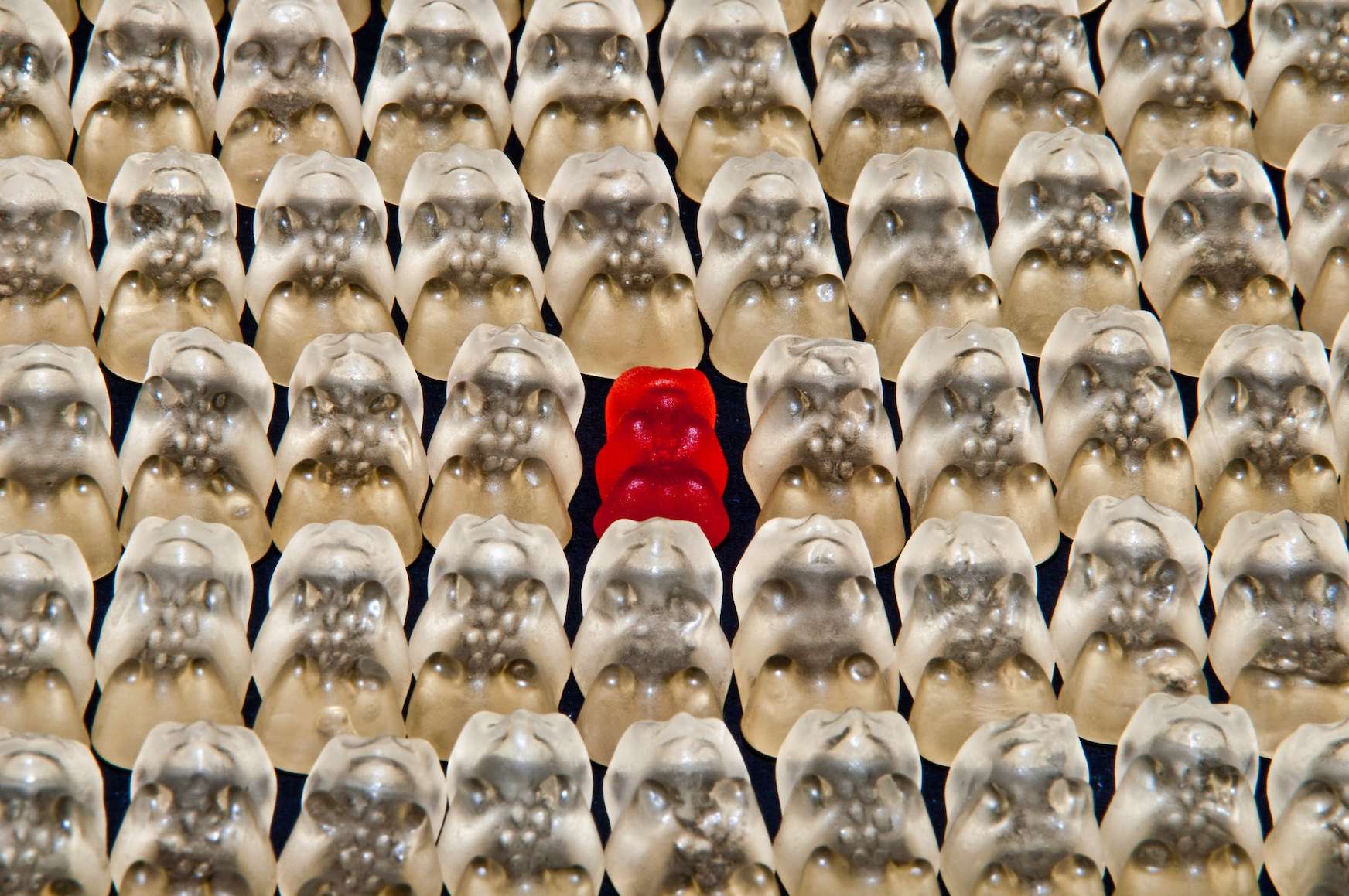 Serve an underserved region
One way to carve a niche is to specialize in a certain area of the country — or even outside the country. That's what Aqua Gulf Transport did. Aqua Gulf is a large, asset-based 3PL that offers trucking, warehousing, ocean transport, customs and logistics services.
Sergio Sandrin, president of Aqua Gulf Transport, said that when the company opened a refrigerated cold storage warehouse in Jacksonville, FL, it allowed them to increase shipments to Puerto Rico and the Virgin Islands. Today, Aqua Gulf is the number one shipper to Puerto Rico and offers transportation services to the entire Caribbean, with offices in four U.S. states, Puerto Rico and the Dominican Republic.
Become a commodity expert
Some brokerages set themselves apart from the competition by specializing in a specific commodity. Shaun Nicholson, vice president of Connecticut-based Mystic Logistics, says Mystic has found success as a bulk mail consolidator.
Mystic consolidates pallets of direct-mail at its warehouse in Robbinsville, NJ. The mail is then trucked to more than 200 U.S. Postal Service distribution facilities across the country. By delivering the mail closer to its final destination, Mystic saves its clients a significant amount of time and money.
Related: Mystic Logistics uses DAT data to succeed
Specialize in specialty equipment
Another way to differentiate yourself is by moving freight that requires unique trailers or is heavily regulated. Wisconsin-based ZMac Transportation Solutions prides itself in moving oversized freight on open deck trailers. After spending 11 years on the asset side of that mode, President Matt Ziegler co-founded ZMac in 2010. ZMac has quickly grown to become one of the largest non-asset-based transportation providers in the niche market of over dimensional freight.
Fruition Logistics is a small Chicago-based brokerage, founded just four years ago by President and COO Leo Moss. Although the company handles all types of freight, much of the company's growth has been the result of its focus on refrigerated and frozen LTL distribution. This allows many shippers to consolidate their freight and save on transportation costs. The company has quickly gained a reputation with both customers and carriers and has doubled its revenue every year.