Do you move freight in and out of Canada? DAT is now partnering with Global eTrade Services (GeTS) to offer simplified cross-border eManifest services to carriers moving freight across the border into Canada.
Highway carriers that cross between the U.S. and the Canadian border are required to submit an electronic manifest to the U.S. Customs Border and Protection (CBP) and the Canada Border Services Agency (CBSA) prior to arrival. Fortunately, Global eTrade Services (GeTS) can help simplify the process.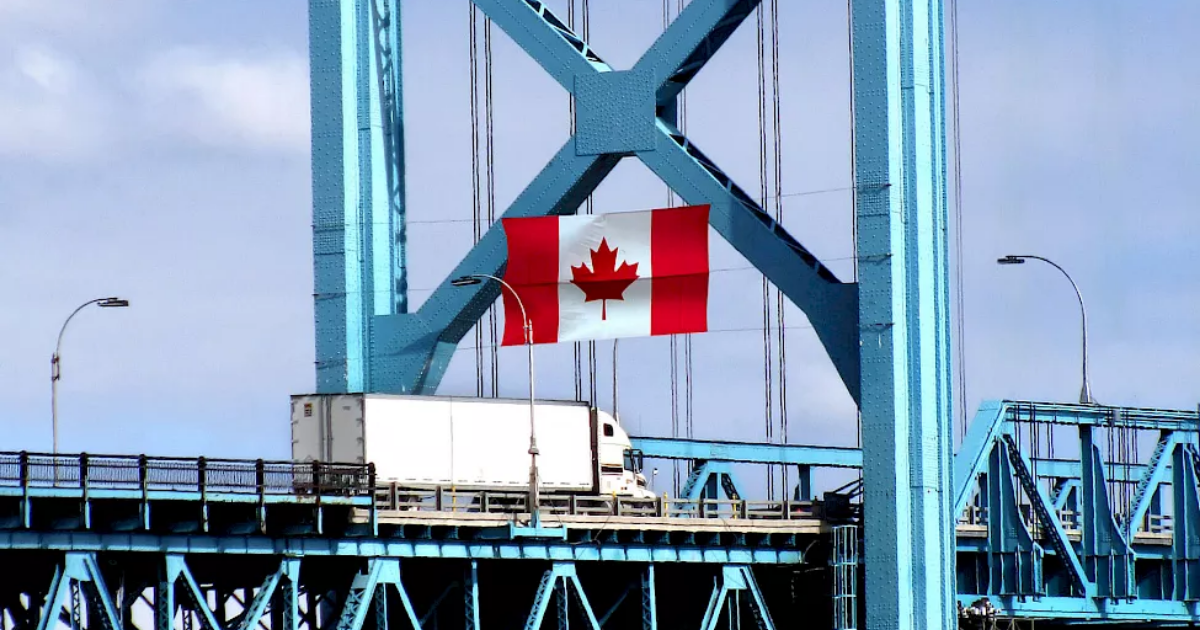 GeTS simplifies the eManifest process, with a fully web-based platform and flexible service options.
Choose between:
Self-File with its flexible tools like the ACE/ACI eManifest Conversion Tool that makes it easy to file your return trips between the US and Canada
Managed Service, where your truck manifest will be fully managed by GeTS' team of highly-trained compliance specialists from beginning to end
24/7 support and real-time notifications – GeTS offers full visibility into shipments with real-time alerts and mobile app tracking.
Stay up-to-date and compliant with GeTS' straightforward, web-based tools. For instance, you can check your PAPS numbers and PARS numbers — shipping labels issued by the U.S. and Canada — from the palm of your hand on the GeTS mobile app.
Pass through the border with no delays.
Your eManifest must be submitted at least an hour before your truck's arrival at the border. Failing to submit your truck manifest could result in time-consuming delays, penalties issued by customs, or even refused entry. Fortunately, GeTS helps streamline ACE filing and ACI filing, so you'll have the peace of mind that your drivers will pass through the border with no fines or delays.
If you are looking to gain new efficiency, or scale up your cross-border business, contact DAT's trusted eManifest partner today.
Contact GeTS to learn more and get started!