The kind of freight you choose to haul, whether it's through a broker or direct from a shipper, is an individual decision that is determined by a person's wants, needs and goals. I choose to work just with brokers, and February marked my seventh year pulling only spot market loads.
Every month I compare my average loaded rate per mile with the national average contract rate. I have always been able to outperform this rate just running the spot market. If my rates started to drop below that number, then I would be more inclined to do direct shipper contract loads, but that has not happened yet for me in the area I live.
DAT load boards provide the largest and most trusted digital freight marketplace in the trucking industry, with more than 256 million loads and trucks posted annually, plus insights into current spot market and contract rates based on $60 billion in real transactions.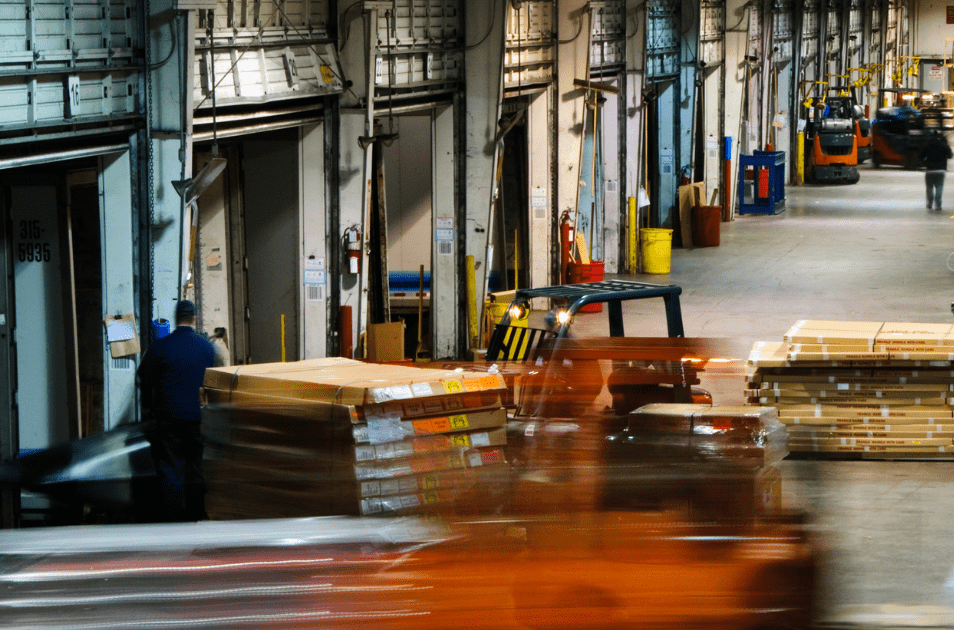 Obviously, some months on the spot market are more challenging than others – it's easier to beat the average contract rate in June than it is in February. The trade-off is that I will usually run fewer miles with more home time. Most days start with a new adventure, and since I have no long-term business commitments, I'm able to take time off when I want.
That's why the spot market works for me.
If an owner-operator or carrier wants to build a fleet, start a brokerage, get paid the same rate during good and bad times, go to the same shippers and receivers and a set schedule, then working with direct shippers should be the goal. I love the positives that come with working directly with shippers, but that has its own challenges.
Ongoing relationships are critical with direct shippers, and these relationships will be challenged the most when the spot market demand for trucks is at its lowest. That creates extra competition for the shipper's business, with many brokers and carriers racing to the bottom in terms of price in order to win the shipper's business.
Ever wondered why we still have a problem getting paid detention in this industry? It is often because of fear of losing the customer to another carrier or broker that will not charge for waiting.
My direct shipper hack
The hardest part of getting my foot in the door with shippers is that I am a one-truck operation. That limits my ability to service all the needs of a shipper adequately. I have made deals with brokers that I have great relationships with. When I refer a shipper customer to them, I get to pick the loads from that customer that I want, and I get the same negotiated rate that the broker receives.
My broker friends are better at negotiating a long term deal than I am, and I am better at recommending an excellent service to shippers, so it's a win-win for all parties involved.
Chad Boblett is the owner and driver at Boblett Brothers Trucking of Lexington, KY. Chad also founded the Rate Per Mile Masters group on Facebook, a communications hub for more than 23,000 members, including owner-operators, truck drivers, and other transportation and logistics pros.