One of the most exhausting and frustrating aspects of trucking is the lack of truck parking at night. After about 7:00 pm in the summer and maybe 6:00 pm in the winter, it is incredibly difficult to find parking at truck stops. They fill up quickly. As a rookie, you quickly realize that if you can get parked early enough in the day, you will likely have little to no problems, but wait even an hour too long and you will be hunting around at different truck stops, off-ramps and parking lots begging for a spot.
This is exhausting and frustrating. You are wasting time, you are not getting sleep, you are aggravated, and you are not turning efficient miles for the time you are spending behind the wheel.
Get 15% off TruckPark with exclusive discount for DAT customers.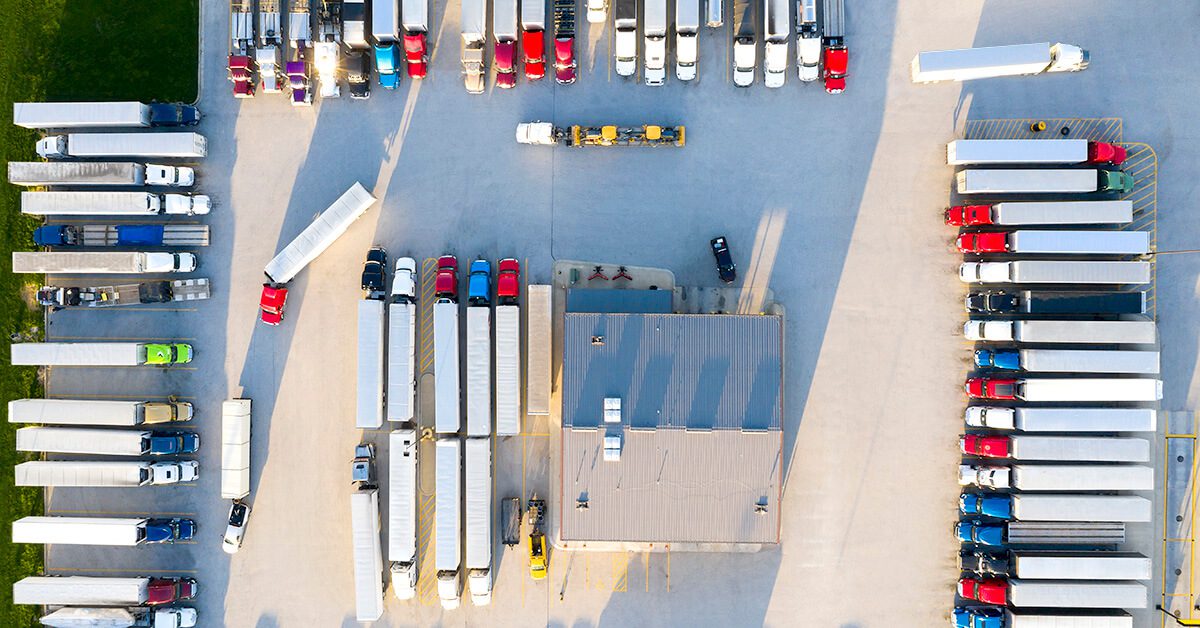 It does not take long for a trucker to realize that if they can manage to get parked early and get up exceedingly early, they will save a lot of time, energy and frustration. 
But then again, sometimes that may not be a concern. It depends on where you are in the country. Some areas it is easy to find parking anytime, while in some areas it is almost impossible. Thankfully, there is another solution besides having to wake up at the crack of dawn, and that's TruckPark. 
What is TruckPark?  Is it another truck stop chain, a parking lot for truck drivers? It's more than that.
TruckPark is a marketplace that connects truck drivers and fleets with safe, available parking in real-time. There is an app for independent and owner-operators to use when they need parking at the final hour, plus a fleet platform for carriers to book reservations on behalf of their drivers.
TruckPark's goal since the company's inception has been to create a better parking experience for the driver and in the process, make sure that all parking locations in the network are safe and secure. It does not matter if you are an OTR driver or short hauler, you can use the platform to book daily, monthly and overnight. 
TruckPark and DAT have partnered to offer independent and owner-operator drivers a solution to book truck parking. Drivers who already use the DAT platform to book freight can also choose from a list of TruckPark's parking facilities and book an overnight parking space. In this case, it does not matter if you are a rookie or veteran driver – the DAT One app enables drivers to have full autonomy and visibility of secure parking yards near their pickup/delivery destinations. 
As DAT's preferred partner for secure truck parking, TruckPark makes it quick and easy to find and reserve safe parking. You can use the DAT One mobile app to find locations and reserve locations through TruckPark reserve. DAT customers receive a 15%  discount on all TruckPark services.  Get Started with TruckPark today.
Stay safe out there, drivers!