All the nice van carriers are being rewarded by Santa this month, as they haul gifts and other seasonal merchandise in their 500-horse sleighs. Van rates are the highest in 11 months, and they aren't backing down from a national average of $1.91 per mile.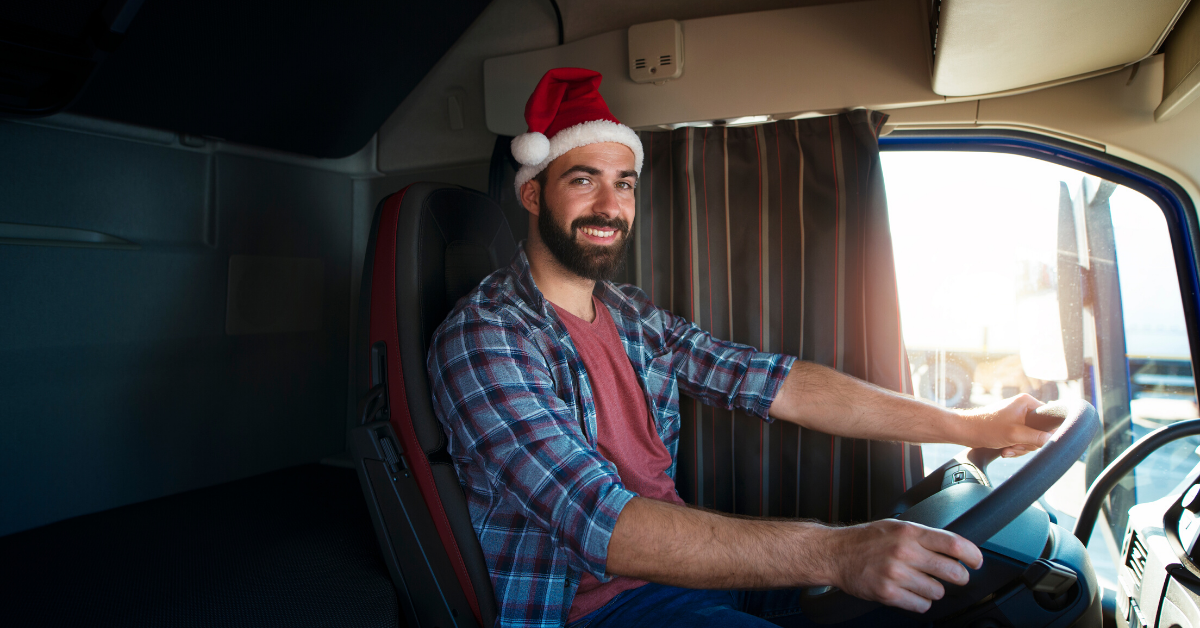 Lane by lane, those rate increases are concentrated in the markets that are associated with retail freight. Other lanes are trending down, but the ups outweigh the downs, and roundtrip averages are still headed in the right direction.
In related news, consumer and industry trends indicate a significant decline in naughtiness this year. Is it just a coincidence that U.S. coal production has fallen to a 40-year low?
Looking for sleigh loads? DAT load boards are the largest and most trusted digital marketplace for truckload freight.
Hot markets handle retail traffic
Outbound volume is rising steadily in 89 of the top 100 lanes, so it shouldn't be hard to find a load this week. Truckers who want to capture more of this Christmas spirit should find some especially cheerful outbound rates in Buffalo, Philadelphia, Memphis, and Atlanta.
Buffalo to Charlotte rates added 11¢, to $2.11/mile
Philadelphia to Boston rose 12¢, to $3.88/mile, and the return trip back to Philly is up 9¢ to $1.99. Great rates, if you don't mind the traffic and tolls on I-95.
Memphis to Atlanta gained 9¢ to $2.52/mile
Atlanta to Dallas was up only 1¢, but $1.64/mile is the highest rate on this lane since July
Holiday freight is being delivered to population centers in the Southeast and Mid-Atlantic regions, as seen by the light colors that indicate low load-to-truck ratios on the DAT Hot Market Map last week.
Rates decline on backhaul lanes
I know, I know. Everyone hates the word "backhaul" — but let's just agree that it refers to the lower-priced leg of a roundtrip. Example: You just dropped off a load in Boston, and you don't expect to get a high rate on the outbound load. That's because the Boston market area consumes more freight than it generates. Last week, that was true for most of the Southeast and Mid-Atlantic regions, as well as New England, a.k.a., the East Coast, with a few exceptions. The West Coast was also affected, mostly for loads heading south.
Charlotte to Memphis down 8¢ to $1.52/mile
Dallas to Laredo lost 6¢ to $1.28/mile
Phoenix to Los Angeles also fell 6¢ to $1.35/mile, but volume on that lane rose 36% compared to the previous week
Lots of other loads are available, and truckers should be able to fill their trailers easily in most parts of the country. We wish you the best rates and road conditions in the holiday season, and thanks for being a part of Santa's logistics team.