Up to 12% of all deliveries are rejected or delayed by the receiver for one reason or another. If the truck is unable to unload, the carrier or broker incurs huge costs. The next available appointment to unload at the distribution center might be days or weeks.
One thing is for certain: Rejected freight causes a domino effect of issues and costs. Luckily, with some planning and attention to details, rejections can be mitigated, and costs managed. 
Carriers or freight brokers have to find a secure location to store this freight until a new appointment is available. Similar problems occur when the load is shifted, drivers have wrong paperwork, get wrong delivery appointments, etc. Luckily OLIMP provides much needed flexibility.
Learn more about cross docking, short-term storage and last-mile delivery from OLIMP.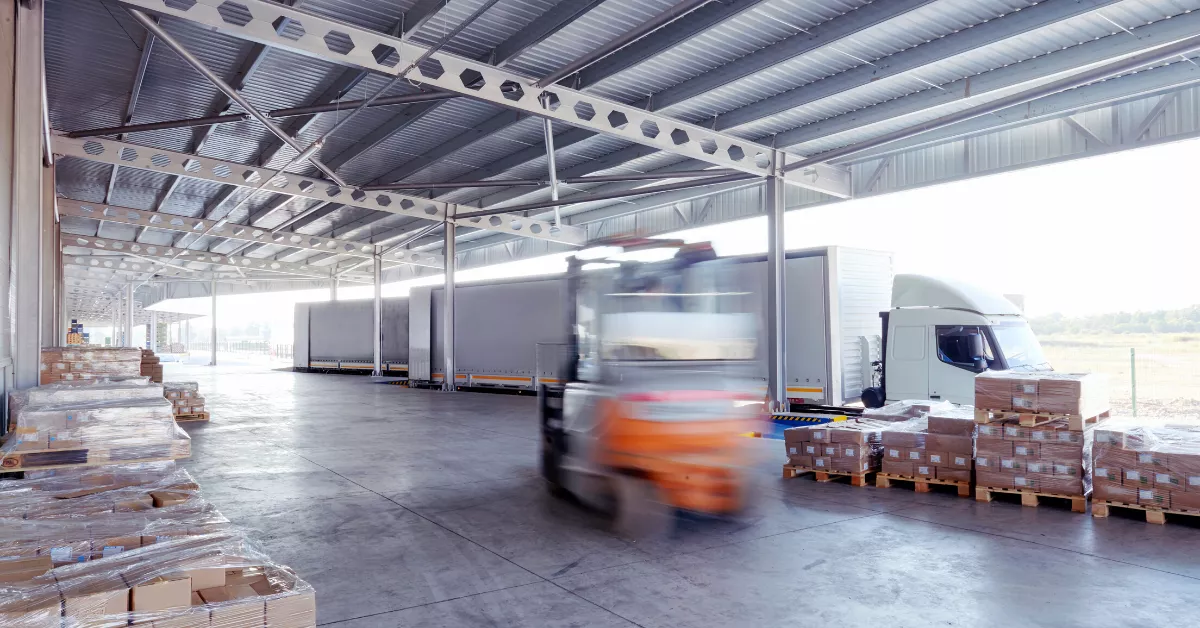 OLIMP provides a nationwide network of more than 1,400 warehouses across the U.S. Carriers and brokers can find and schedule storage for as little as one day and loads as small as one pallet. If your freight has been rejected, OLIMP will allow you to find, book and pay warehousing service, such as a storage with redelivery, restacking with shrink-wrapped or cross-docking.
Special deal for DAT customers
DAT customers are eligible to receive special discounts on OLIMP services, including 10% off the first transaction and 5% on all other transactions. The offer is available as a cash-back rebate from OLIMP.
 Click here to learn more about OLIMP and the discounts available to DAT customers, or Register now to find the right warehouse for your business.