Hurricane season always brings the risk of massive disruptions – not just to supply chains, but to people's lives and well-being. That's where the transportation industry has the ability to help lift communities back up, to rebuild, resupply, and help people and neighborhoods return to their normal lives.
With major weather events like hurricanes, freight movements tend to follow a common pattern. But within that pattern, circumstances and freight flows change quickly.
With hurricanes, freight movements are usually affected in three stages:
Before the storm, if it is predicted in advance, shippers and FEMA rush to move freight in and out of the area where the storm is expected to make landfall, and truckload rates rise sharply.
During the storm, nothing moves in or out of the affected area. It's just not safe. FEMA and other organizations will move emergency relief supplies to locations just outside the storm zone, so they're ready to act as soon as roads are clear.
After the storm is over, emergency supplies are brought in, and inbound rates shoot way up, at least for a while. Van and reefer freight move in first, followed by flatbeds hauling construction equipment and materials.
Connect with motor carriers, shippers, and freight brokers on DAT Load Boards, the largest digital marketplace for truckload freight.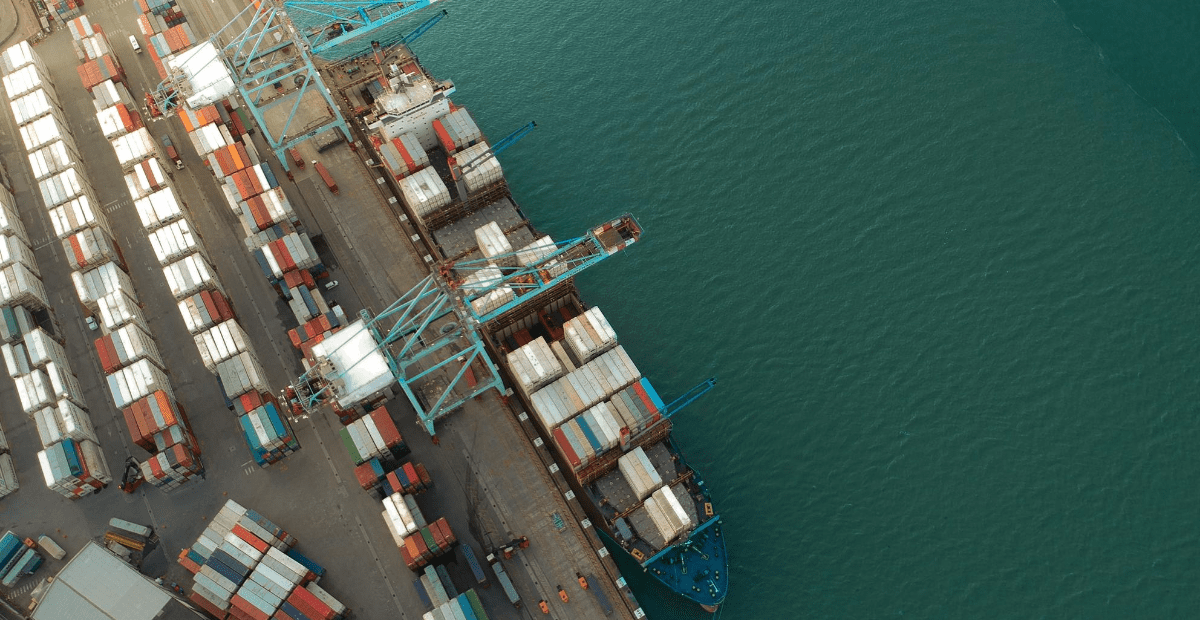 Domino effect
Depending on where the hurricane makes landfall, the disruptions can be far reaching.  For example, when Hurricane Harvey hit Houston in 2017, it triggered a massive reset of supply chains.
Since Houston is a huge hub for all types and modes of freight, transportation had to be rerouted, causing truck shortages in places like Memphis and Greenville, SC. Ocean cargo had to be diverted to other deep-water ports like Miami or Los Angeles/Long Beach.
Track changes
Again, these changes happen quickly, with trucks diverted, demand shifted, and priorities reordered. With tools like the Hot Market Map in DAT Power and DAT RateView, you can measure truckload supply versus demand for each market by the day, or even by the hour.
And as the largest marketplace for truckload freight, DAT Load Boards can help connect resources so that communities can recover as quickly as possible.