One of the themes of the pandemic-driven freight market has been tight capacity, which has driven up spot rates to record levels and put upward pressure on contract rates at the same time.
Spot rates in the dry van sector remain at a 5-year high, with the national average around the $2.35/mile mark, excluding fuel. And not only for this time of the year, but we've been at record high levels for the last three months. Elevated spot rates and tight capacity have also resulted in contract rates rising $0.08/mile to $2.13/mile over the same timeframe.
The latest report from the Michigan State University For-Hire Trucking Capacity Tightness Index for October shows a record-high also, increasing 44 basis points from September. There are signs capacity is starting to loosen though, which suggests October should be the peak in capacity tightness for 2020. Spot market load post volumes are now on the decline and for the last few weeks dry van and reefer spot rates have been trending downward.
Get the clearest, most accurate view of the truckload marketplace with data from DAT iQ.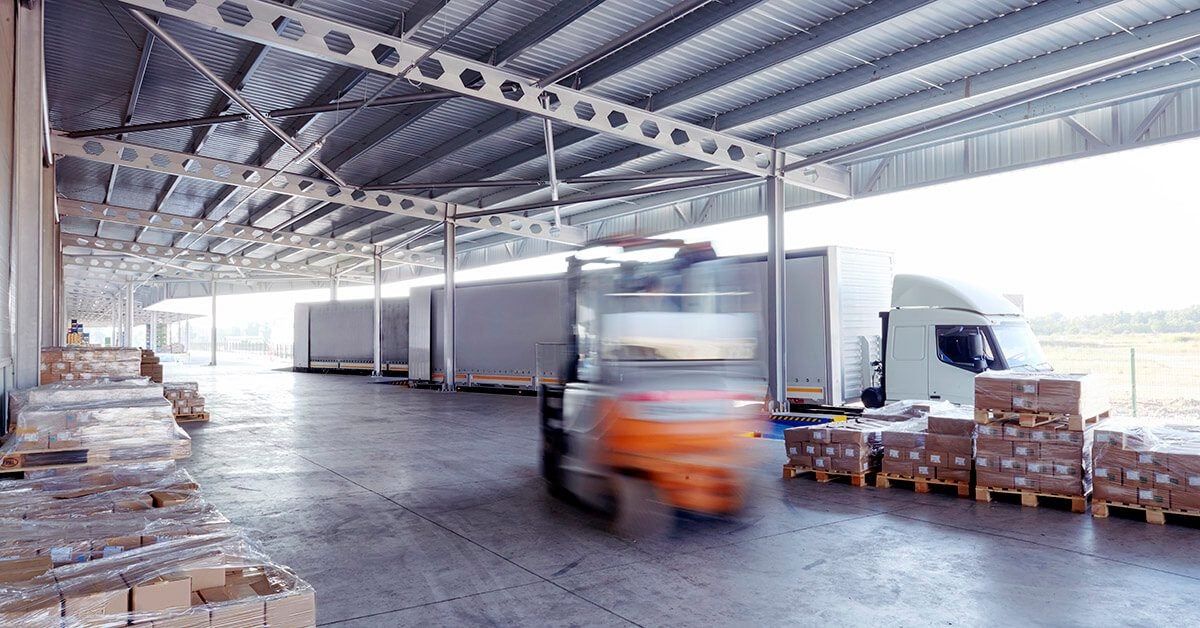 Recent strength in the e-commerce sector has resulted in "three straight months of accelerating growth" in the less-than-truckload (LTL) sector, where tonnage is now up 6% y/y, according to Cass.
Higher LTL volumes contributed significantly to the shipments component of the Cass Freight Index, which is now up 2.7% y/y growth. It's worth noting that despite being up year-over-year, the shipments index dropped 2.2% m/m in November, which most likely reflects the heavier weighting of declining truckload tonnage.
Decreasing freight volumes may not be sufficient to ease the shortage of drivers heading into 2021, given the high number of drivers getting caught up in the FMCSA's drug clearinghouse.
According to the FMCSA November report, 47,137 drivers have been sidelined with drug and alcohol violations since the start of the program in January this year. Of that number, 41,802 drivers are still sidelined and ineligible to drive leaving just 5,335 drivers or 11% that have been cleared to drive again.
Adding to the capacity tightness equation in 2021 will be the increasing demand for short-haul and final-mile drivers to deliver the ever-increasing volume of ecommerce freight.
New entrants to the trucking industry often start out in large over-the-road truckload fleets to gain experience with the eventual goal to find driving jobs closer to home. If good paying driving jobs closer to home are already in high demand, then truckload carriers may find it much harder to hire over-the-road drivers in 2021.
Weekly Market Conditions updates: